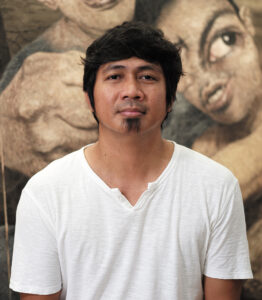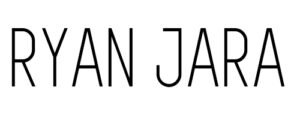 is a Filipino Visual Artist and Painter. He finished his Education at Technological University of the Philippines, Manila Campus. He took up Bachelor of Fine Arts Degree on 2003. 
          "My works are usually portraits of humans, animals and sometimes objects in realism with cubism style combined. Inspired by Pablo Picasso's arts, I do my works in realism, however certain facial features are enlarged while others are minimized such as the right eye is larger than the left; ears are not parallel; feet are placed on shoulders, etc….
             I do my portraits in unique figurations rather than painting them descriptively. I chose to apply cubist approach in order to capture different sides and different aspects of my subjects.
             My subjects are usually my family and friends who are close to me. I consider my art as my "diary" of personal experiences."
Ryan R. Jara is a 41 year old Artist living in Bacoor City, Cavite, Philippines. He is a full-time artist and is currently doing art exhibits on different Galleries here in the Philippines.
He had won several Art Competitions locally such as Philippine Art Awards  • Juror's Choice –  2005;  Philippines/Asean Art Awards (Finalist-2003); and Nokia Art Awards (Semi Finalist – 2001); to name a few.